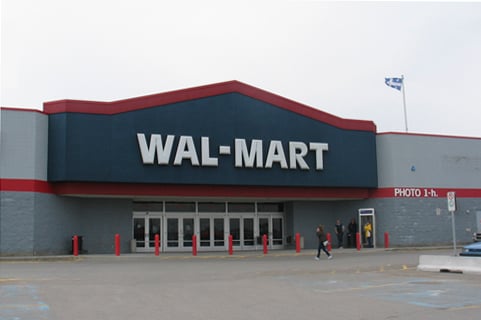 Nearly 200 former Walmart workers are one step closer to justice after an October 13 decision by the Quebec Superior Court, which upheld an earlier arbitrator's ruling that found the world's largest retailer acted illegally by laying off 190 employees at its Jonquiere store on April 29, 2005.

Shortly after UFCW Canada Local 503 was certified as the Jonquière Associates bargaining agent, and the parties were ordered by the Labour Minister to participate in binding arbitration, Walmart shutdown the unionized location – claiming that the busy store was losing sales.

UFCW Canada has long-maintained that Walmart closed the Jonquière store to prevent its employees from exercising their labour rights, and thwart the practice of bargaining collectively with its workforce in Quebec.

"This is a very good decision that gets the Jonquière workers a lot closer to a just settlement," says Louis Bolduc, Executive Assistant to UFCW Canada National President Wayne Hanley. "The decision is also a big step forward for all workers in Quebec, because going forward employers will have to explain why they are closing a business – which might make some companies think twice about putting people out of work for reasons that undermine labour rights and hurt working families."

Given Walmart's long history of doing everything it can to drag out the judicial system, many expect the corporation to appeal the Quebec Superior Court's decision. If so, the Quebec Court of Appeal will determine whether or not the Arkansas-based company is entitled to a hearing. If no hearing is granted, it is expected the parties will be returned to the arbitrator to determine compensation for the aggrieved workers.

As the country's largest and most progressive private-sector union, UFCW Canada has been leading the campaign to help Walmart Associates exercise their rights as workers in Canada for over a decade.